Posts Tagged 'character creation'
Sep 7, 2011 Diablo 3 Beta, Videos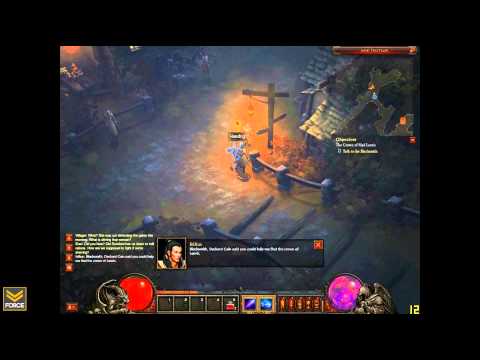 I know I know, you're really jealous of all those people that got in on the closed or friends and family version of the Diablo 3 beta.
Well, this video isn't going to help that jealousy, though it may at least help pass the time until the fully open beta that you'll be able to participate in, which is still on schedule to release this quarter.
While you wait, be sure to check out the footage up above and fill your real life rage meter even more.  The four minute clip contains video of the character creation process as well as some screenshots from some early parts of the beta.  As a nice bonus, when the video ends you'll be four minutes closer to the date where you get to play the beta yourself.