Archive for the 'Videos' Category
Sep 7, 2011 Diablo 3 Beta, Videos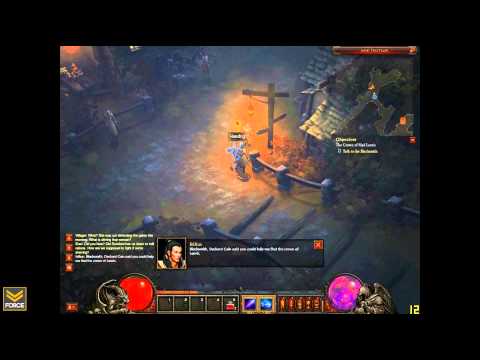 I know I know, you're really jealous of all those people that got in on the closed or friends and family version of the Diablo 3 beta.
Well, this video isn't going to help that jealousy, though it may at least help pass the time until the fully open beta that you'll be able to participate in, which is still on schedule to release this quarter.
While you wait, be sure to check out the footage up above and fill your real life rage meter even more.  The four minute clip contains video of the character creation process as well as some screenshots from some early parts of the beta.  As a nice bonus, when the video ends you'll be four minutes closer to the date where you get to play the beta yourself.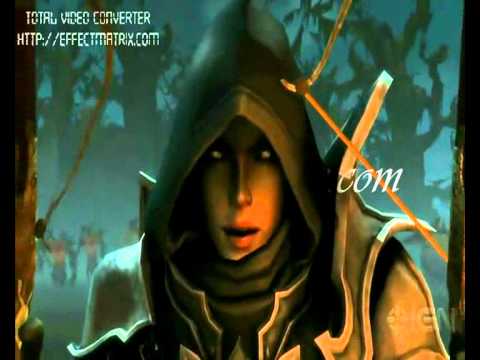 Blizzard has finished revealing all of the character classes for Diablo 3.  The last of these character classes is the Demon Hunter.  Don't think too much of Illidan from the Warcraft series, as in the Diablo universe the Demon Hunter is less focused on blades and melee and more focused on ranged attacks and attacking his foes from afar.  All of the Demon Hunter attacks revealed so far, including grenades, fire arrows, and throwing knives are meant to be used while staying out of melee distance from your foe.
With the Demon Hunter announcement, we now know all of the classes in Diablo 3.  The full list includes the Witch, Wizard, Barbarian, Doctor, Monk, and Demon Hunter.  This gives us a few more classes to choose from the than typical 3-pronged soldier, archer, and wizard classes one typically gets to choose from in these types of games.
We've embedded the trailer that introduces the Demon Hunter trailer up above, so be sure and check it out.  Which class will you be playing as with your first character?
Tags: demon hunter, diablo 3 classes